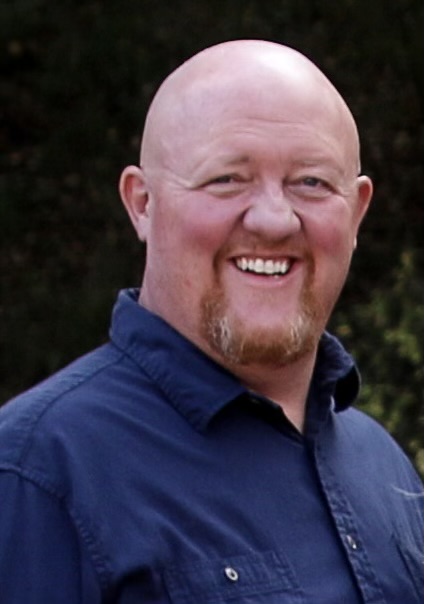 Shane Ward
Captain
Shane is an America loving, gun owning, hardworking Dad and also the Captain of this Rug Rat Flooring America!
Shane has been working alongside his dad (previous owner) Ron Ward since he was 8-9 years old.
As a young man he would go on jobs and really took to installing floors and learning the ins and out of the floor business.
Eventually, he went on the sales floor and started running his own crews and he did everything from the picking out of floors, to the sales, to the ordering, to the measuring, to the install, to the finished product!
A while after he got married to the lovely Aly Ward and after having three beautiful kids they got the opportunity to see the wholesale side of the flooring industry and moved to Phoenix, AZ where he was a rep for Mohawk and was promoted to Karastan rep. There he learned everything about the products that we sell, and what people are really looking for in their flooring products.
Then life brought Shane and Aly back home, they decided to come back to their roots and in doing so got the opportunity to take over Rug Rat Flooring America from his parents as second generation store owner.
He has since revamped the store and taken it into the 21st Century, new marketing, new displays, and really keeping up with the trends of today! But still staying with the home town family feel.
Shane is proud of where the store has come along, and passionate about hiring people that align in his same goals, to make sure that we help the people of Eastern Idaho feel confident and happy with the projects they have for their homes. We are here to make your house a home. And we are here to stay!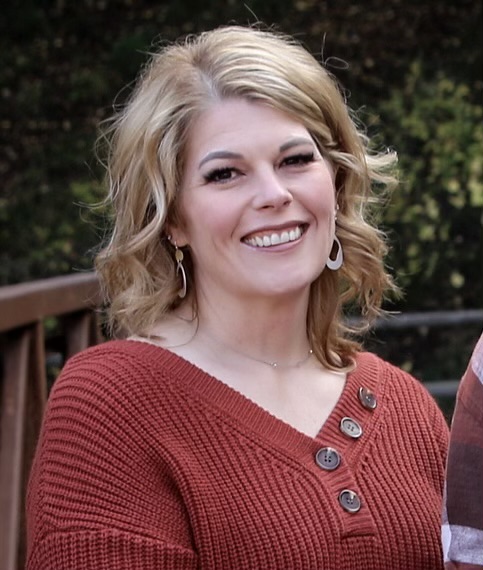 Aly Ward
Co-Captain
Aly is the heart of our entire store. She's the gal who keeps everyone afloat and takes care of all the behind-the-scenes work in owning a business.
Aly never in her wildest dreams thought she'd be in the floor business, but she wouldn't trade it for anything.
It all started back in 2001 when she worked for Shane's uncle as a Medical Assistant. He knew Aly and Shane should date and eventually the stars aligned and they were able to go on one. By their second date they knew they were their forever person.
Aly would go with Shane on jobs while he was installing and she would help him pick up scraps and after they were married she'd go with him and help him by nailing down tack strip. It was shortly after that that Rug Rat Flooring grew even more and she came to help with the books and receptionist.
Eventually Aly started having kids, and with all three kids she always brought them in while she worked.
Even after her and Shane moved away for a time her heart was still here and showing them how to do all the books and keep up with all the things here.
Which brings us to know, she's the co-owner of our store but she's so much more. She loves decorating and making a room come together. She is the first person to offer to help, or bring a treat in when we are having bad days. She doesn't just take care of the finances and book keeping she takes care of all of us. She makes sure we are happy and feel loved. She might have married into the flooring business, but she is the heart and soul of this entire operation while still being a mother to her three incredible children, and somehow still has time to take care of a garden.
Whenever y'all come on down, make sure you meet Aly.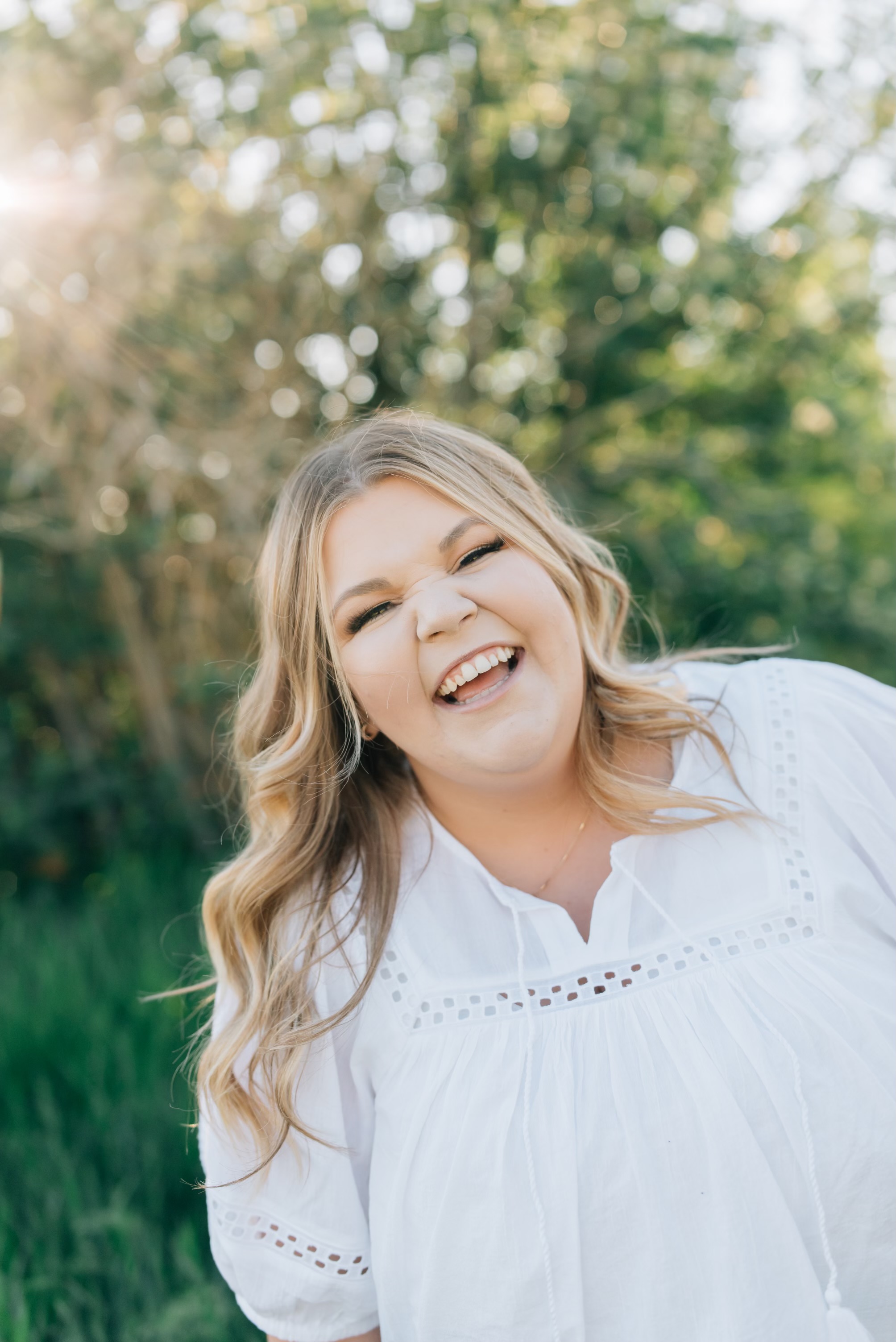 McKenna Gardiner
Project Manager/Floor Design
Kenna has worked here for a little over two years now.
She started in the flooring business back in highschool in Richland, WA. She started by book keeping. Her friend had graduated and told her about the job. Eventually, they asked her if she would sell and design for them and she loved that. Kenna loves to put products together and loves listening to people and making sure that all their needs are met.
She then went to serve a mission for the Church of Jesus Christ of Latter-Day Saints. She served in the Michigan Detroit Mission where she learned to love people from all different walks of life. And when she came back she wanted to continue to find out about her customers and love them.
When she got off her mission she decided she wanted to come back home, she grew up around Soda Springs, and it was time to come back to Idaho.
In doing so she interviewed here at Rug Rat Flooring and has loved her job ever since! She recently got married to her hardworking, caring, handsome husband Cade and is so excited about building their future here.
The thing about McKenna is she cares deeply about everyone. She knows her product better than most people, and always asks questions so she can best help her customers. She loves deeply and always has the best attitude at work. She's the kind of gal you want on your side because she will always fight for you. If she doesn't have an answer, she will find the answer, and make sure that you feel comfortable with what you are doing. She's one of the best gals to have help design your home.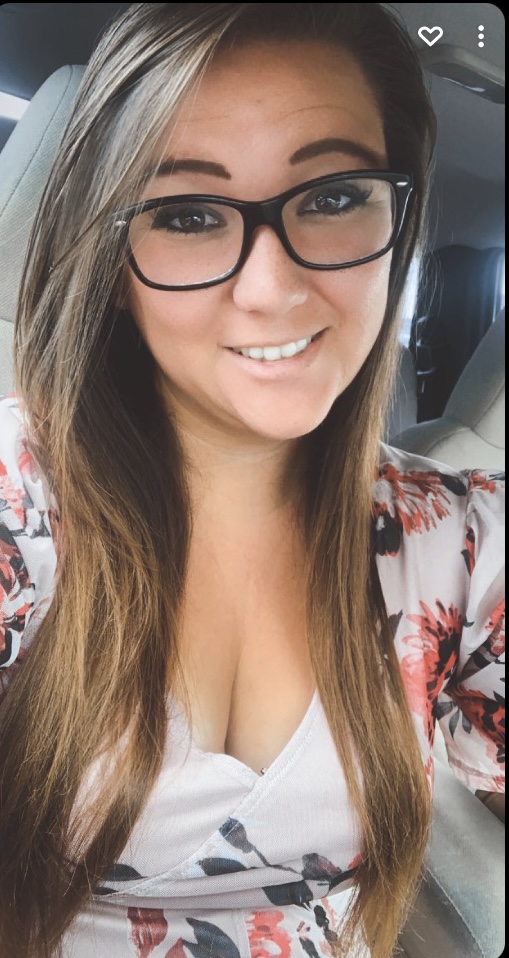 Kathryn Nanto
Project Manager/Floor Design
Kathryn goes by Katie, and this gal has been selling most of her life.
She started her career selling shoes at Reebok and Rockport in Concord, North Carolina. She was 16 years old and realized she had a real knack for selling. She loves helping people, and seeing people happy with their choices.
Eventually she decided to serve a mission for the Church of Jesus Christ of Latter-Day Saints and she served in the Washington Tacoma Mission. This is where she learned how to love, and see people for who they are. It was there that she decided no matter where she was in life she wanted to help people and love them.
When she got home from her mission she was serving/bar tending at Red Robin when she met her mentor Dave Sickich who trained her how to sell, and how to work hard and got her into car sales. She worked for Ken Garff Ford in American Fork and Cole Chevrolet in Pocatello where she met a lot of incredible people who continued to help her grow and learn how to take her love for people and convert that into sales. She learned selling was just helping people be happy and confident in their choices, and making sure that you always listen to them and their concerns.
Which brings us to how we found her. We went in looking for a truck, and we thought she was really good at what she did. She tried really hard to learn her product, and could keep up with the best of them. For those who know Shane y'all know he's a diesel head Katie could talk trucks with him all day long, thus prompting Shane to know that Katie does the best she can to know her product and craft inside and out. When we had a position open, we asked if she'd be a part of our team and she decided to make the change. She loves helping people with their flooring needs, she loves getting to design and put projects together. She also loves building peoples business through social media, and she's really taken over our social media for us. She loves to work hard, listen, and care about our customers!
So come on down and ask for Katie she'd be glad to help y'all.